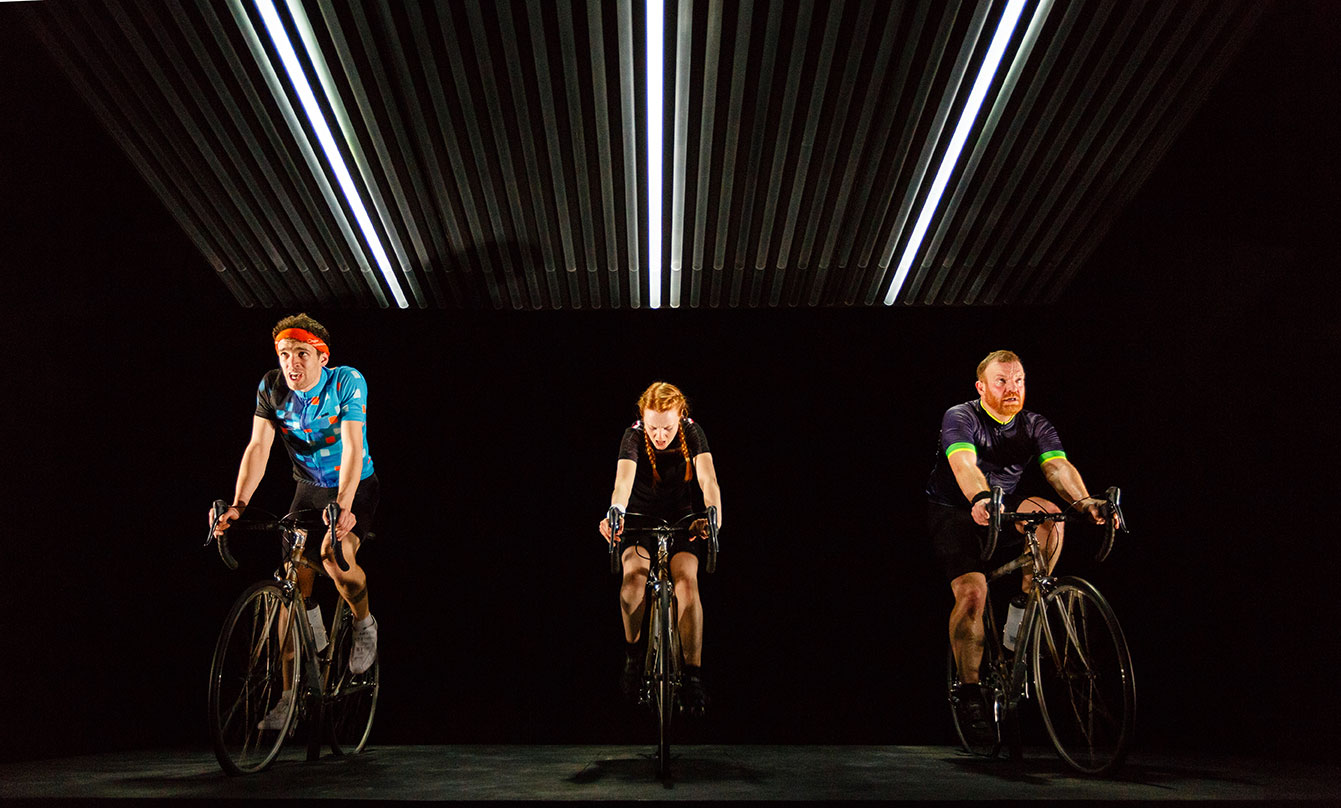 March to the Beat of a Different Drum
The Theatre Royal Plymouth is the largest and best attended regional producing theatre in the UK and specialises in the production of New Plays.
We have built a national reputation for the innovation and quality of our work. We dare to put new ideas into production, to commission work from up and coming writers with their fingers on the pulse. We do this in the knowledge that the writers and the plays we select are of The Now - they are relevant and of their time.
The breadth of our new play programme and our collaboration with highly experienced artists, alongside our support of artistic development and new talent makes an innovative programme that influences contemporary theatre across the UK.